"Not often does one find a horse with such bloodlines, talent, and unique coloring, which is guaranteed to be passed on to his offspring."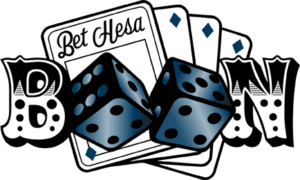 BET HESA BOON

Bet Hesa Cat x Flo N Blu Boon, LTE: $66,949, PE: $457,094
HOMOZYGOUS FOR ROAN
$120,000 INCENTIVE
Paying out at NRCHA Western Derby – NCHA Summer Spectacular – NRHA Derby
This incentive will pay out a total of $40,000 at each of the named NCHA, NRCHA & NRHA events. 
Eligibility – Incentive is open to all Bet Hesa Boon's, in 2025, showing as a 4 (four) year old, only at each of the above named events.  
Paying out in Open – 3 placings – Open Champion pays $15,000, Open Reserve Champion pays $9,000 and Third place pays $6,000.  
Paying out in Non Pro – 2 placings – Non Pro Champion pays $7,000 and Non Pro Reserve Champion pays $3,000  
Must be riding a Registered Bet Hesa Boon 
All money's are paid to person named on Horse Registration papers. 
In the Open You must place 1st, 2nd or 3rd. In the Non Pro you must place 1st or 2nd to receive a check. 
In the case of ties money to be split evenly.